A Different Kind Of Civil Engineer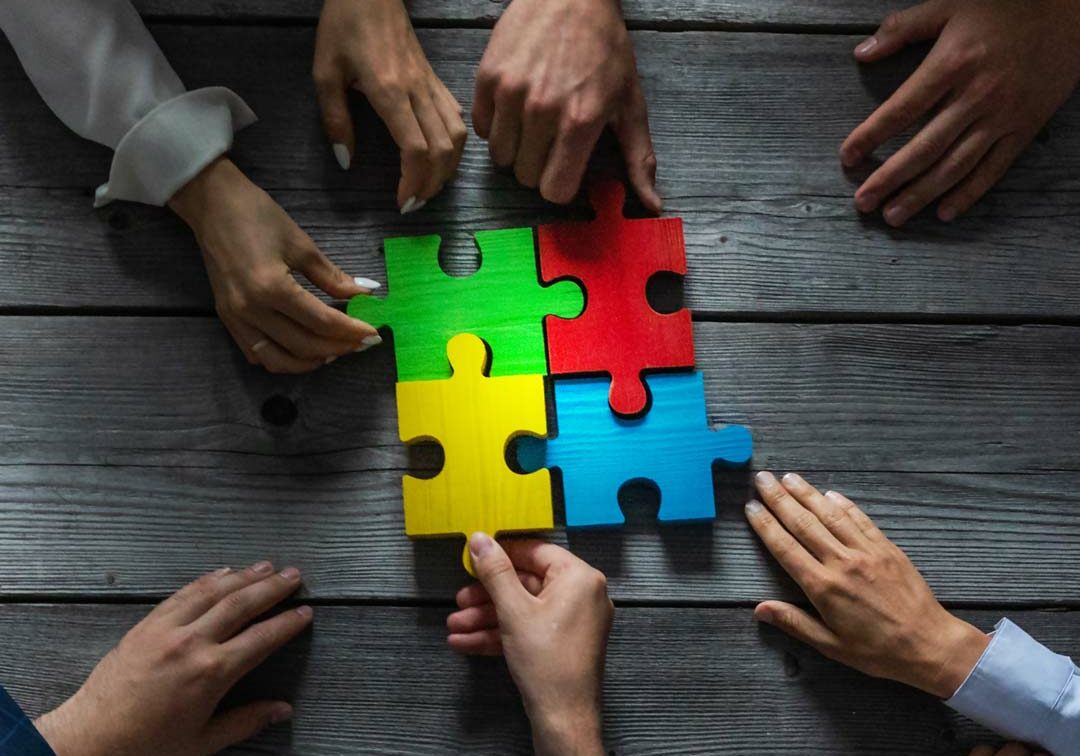 Choosing the right consultants is critical to any development project, big or small. Work with a firm that is innovative and enjoys the challenge of finding solutions where none seems possible. Watkinson Engineering often brings a unique perspective, one that's designed to add value to your development. We'll quickly become part of your project team, collaborating with your architect, landscape architect, and other professionals.  
Watkinson Engineering will understand your vision and has the experience and skills to help you bring it to life. We are a licensed, insured, civil engineering firm, providing the highest quality consulting services.
Our Mission: We aim to foster trust and build a productive partnership through consistently exceptional client service.
A Focus on Urban Projects
Based in the Greater Seattle/Bellevue area, Watkinson Engineering works primarily with local developers and architects to build projects in the public and private sector. We're committed to creating value, fostering growth, and positively impacting the communities we serve.
Much of our work is urban infill and redevelopment, by design. This focus ensures we are experts in our field and can be trusted advisors to our development clients. We help developers and architects plan, permit, and execute their Seattle-area projects. 
Our Method: We pride ourselves on integrating aesthetic design with functionality, through expertise and design team collaboration.
Watkinson Engineering has project experience in a broad spectrum of markets, project delivery methods, occupancies, financing, municipalities and geographic areas. We've worked with countless cities/towns, counties, and many states across the West, gathering actionable insights at every step along the way. 
Our Knowledge: We bring a unique holistic and comprehensive understanding of civil best practices to every project we do.
Everything we do stems from our desire to produce quality work and perform to our highest level. A strong set of core values forms the foundation of our client-first mentality, including:
Integrity

Trust

Collaboration

Continuous improvement

Exceptional client service
Our Purpose: Watkinson Engineering exists to serve development clients in the Greater Seattle area.
At Watkinson Engineering, we are passionate about our community and our environment. We enjoy working with local developers and professionals to create successful projects that are environmentally sound and socially conscious. We also advocate for sustainability in design and consider environmental impact in every project we complete.