A Smooth Development Process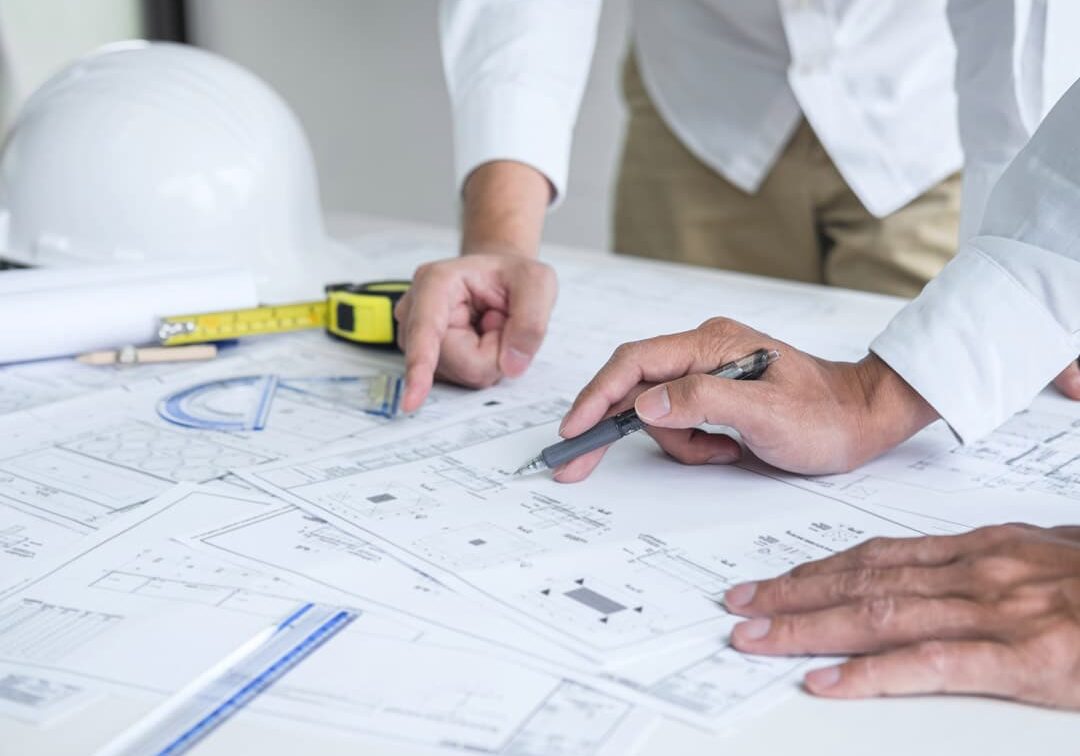 Development projects are complicated. They can have thousands of details to consider and require countless decisions to be made by developers and their team of professionals. Oversights and scope holes can cause delays or compromise quality. Watkinson Engineering has the civil experience and local knowledge to ensure that nothing falls through the cracks.
Effective communication is critical to successful permitting and construction of any development. At Watkinson Engineering, we go out of our way to collaborate with members of the design team, including architects, engineers, and contractors. We value teamwork above all else, understanding our role amid the many professionals who compose a development project team. The goal is simple: Get the project permitted and constructed on time and within budget.  
We understand that schedules are critical and budgets are limited. When problems arise, we immediately communicate potential changes in cost of design or construction and develop creative solutions to keep the project proceeding smoothly. 
Watkinson Engineering has extensive experience navigating through the various design standards, codes and manuals for Seattle, Bellevue, and beyond. We deliver end-to-end value to you by providing expert civil engineering services that result in successful developments.
Work with us and we're sure you'll appreciate our responsiveness. We're available and accountable, choosing to go above and beyond the standard of care. Our goal of continuously improving is demonstrated in everything we do. We look forward to earning your trust through our exceptional client service and quality work.