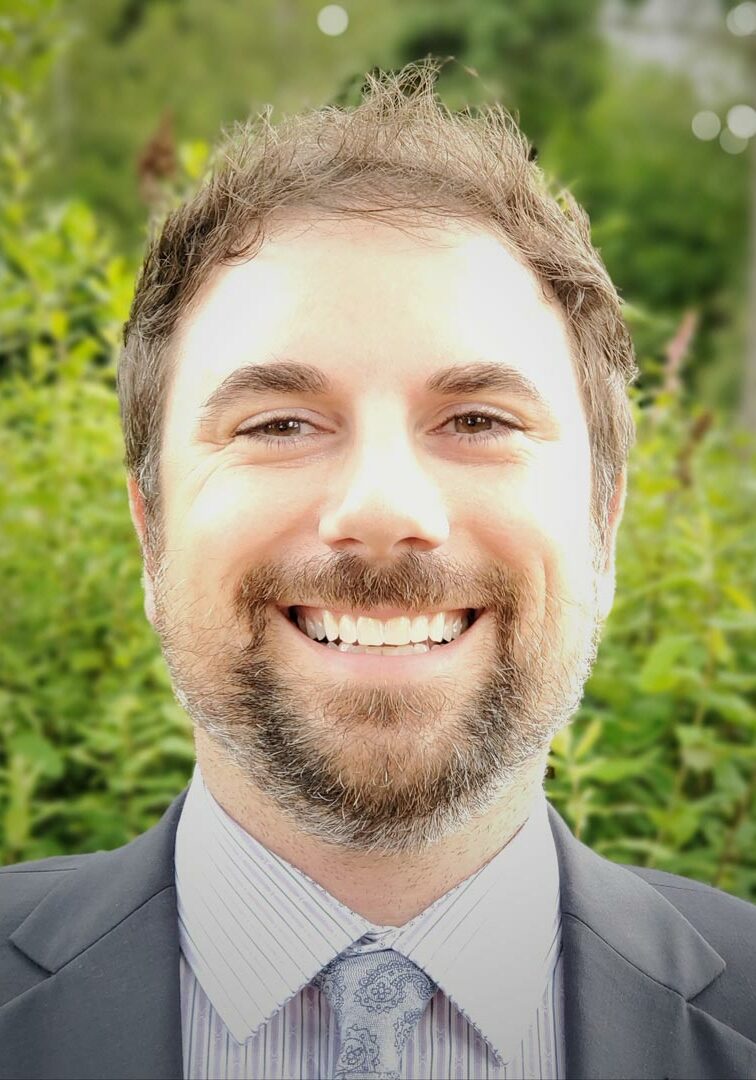 Wade Watkinson
President & Chief Civil Engineer
WHERE WE HAVE BEEN AND WHAT WE HAVE SEEN
Early in his career Wade worked in California on land development projects in nearly every western state. As a land development engineer in the southwest, he had design experience with site development, roadway engineering and planning, intelligent transportation systems (ITS), public and franchise utilities, and many facets of predevelopment. This broad and varied experience included exposure to many design teams and great people in the industry throughout the West. From drainage and utilities to traffic and site planning, the relevant experience from each project and region equips Wade with a unique and inclusive expertise allowing effective integration into nearly any project team.
Wade has spent the last 11 years in Seattle working on another varied collection of delivery types and local projects. The long list of projects includes Civil project manager and Engineer-of-Record for hospital additions, parking garages, medical treatment facilities, elementary school replacement, "tech" campus headquarters, brownfields, waterfront, adaptive reuse, mid-rise residential, high-rise residential and office, mixed-use, military housing, industrial, justice, utility planning, campus planning, and master planning. This experience includes projects in many Puget Sound counties, cities and towns.
Wade was the Civil project manager for a publicly funded 198,000 SF detention facility with integrated courtrooms in south Mount Vernon which consisted of a superfund contaminated site, flood hazard management, phased development, watermain replacement, 2.5 ac-ft detention pond, stormwater wetland, ground improvements, and highway encroachments.
Wade was the Civil project manager for 24 story high-end residential tower with ground level retail and below grade parking in downtown Bellevue.  Project included pre-development coordination, right-of-way dedication, under-grounding existing overhead power, curb realignment, mid-block access, and signal modifications. 
Wade was Civil Engineer-of-Record (EOR) for a 500,000 SF distribution center retrofit of a new spec property in Lacey for a well-known online goods retailer. Project consisted of, 8-acres of parking reconfiguration and resurfacing, select regrading, ADA upgrades, adjacent project coordination, and drainage modifications for a fully infiltrating site.
What our Clients are Saying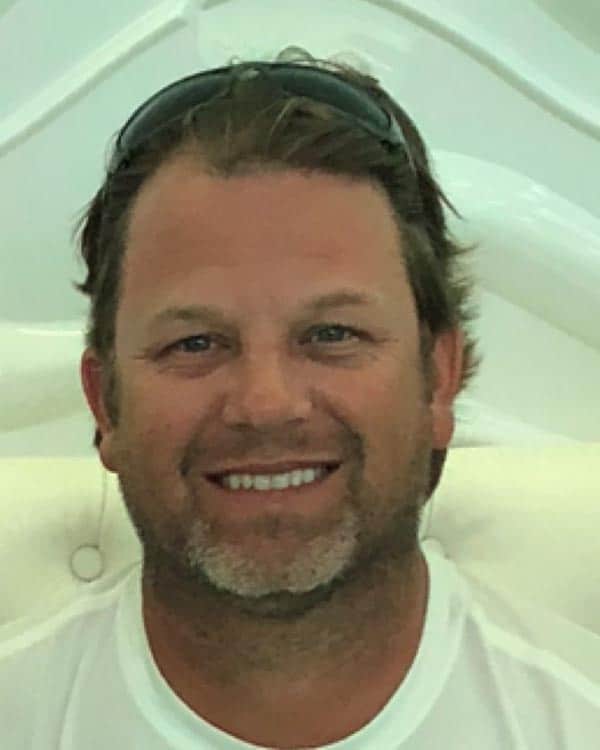 "Watkinson Engineering is solutions driven!  I reached out to Wade with some land parcels that are pretty small for the amount of space that is needed to develop them. I had my doubts if developing them was even possible. Thankfully... Wade was up for the task at hand. Wade took the time to listen to what my visions were and what I wanted to build. His civil engineering expertise and knowledge was just what I needed.  Wade made the civil design work look easy when I thought there was a mountain in front of us.  Throughout the entire design and permitting process Wade has been there to answers any questions and provide technical guidance. My experience with Watkinson Engineering has been an absolutely wonderful experience and I will be bringing all my civil engineering needs to Wade in the future."
Jesse Neil
Homeowner/Developer