Improving Your Permit Experience
Whether a land use code requirement or mitigating a project impact, nearly all developments will have some level of off-site improvements required. We have extensive experience with transportation and utility departments in Seattle, Bellevue, and surrounding areas and can assist you with the design and coordination needed to get your project to the goal line. 
We can help you understand these complicated requirements and navigate available options. Once the plans are approved, we will assist your contractor in pulling all the appropriate permits.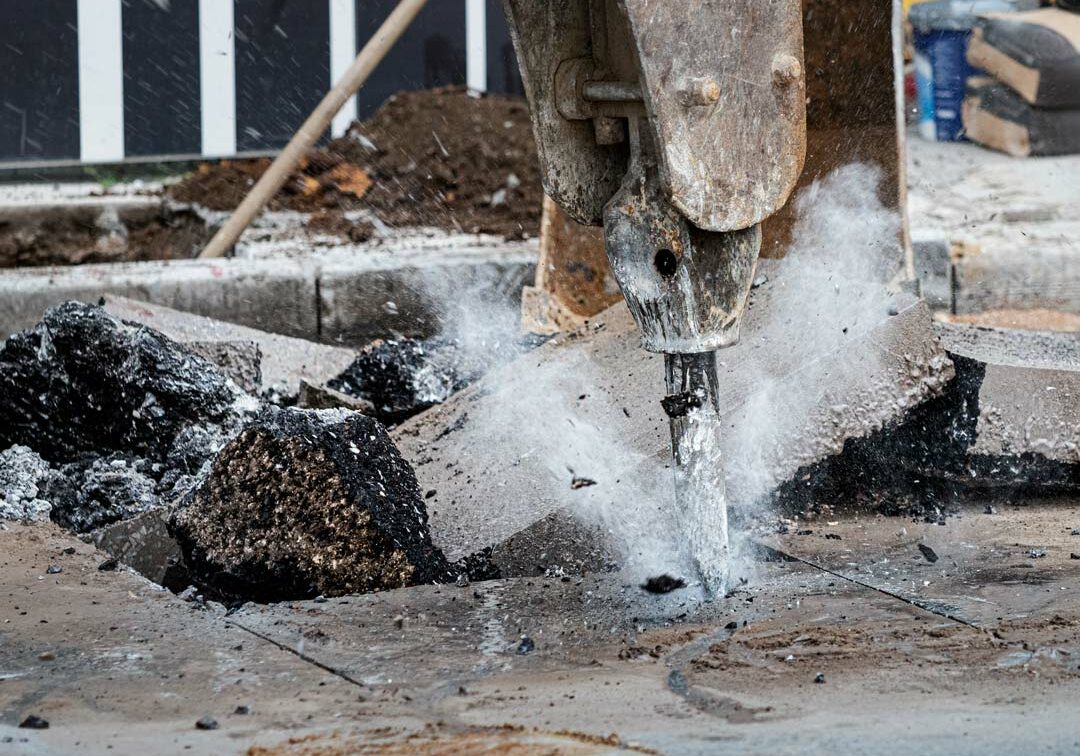 Enhancing Existing Infrastructure
Many projects in the Greater Seattle area require the developer to make improvements to public infrastructure. This may include anything from improving sidewalks and roads, to replacing or extending water or sewer pipes, or mitigating traffic impacts.
In those situations, you don't want offsite permits to delay your project schedule. Watkinson Engineering has extensive experience in urban redevelopment and off-site design and coordination to address these types of issues, including:
Utilities upgrades/extensions 

Storm drainage

Latecomer's or utility extension agreements

Roadway improvements

Pavement/sidewalk design

Landscaping coordination

Driveways
Lighting coordination

Street improvement permits (SIPs)

Utility major permits (UMPs)

Street use and right-of-way use permits

Engineer's opinion of probable cost (OPC) or cost estimate

Peer review or evaluation
Extending Throughout Our Communities
Growing communities also means improving infrastructure. Adding new sites or increasing density requires infrastructure to serve the new demands. Existing infrastructure ages and needs to be replaced to keep a community functional. 
In Seattle, the updated codes have made utility main extensions and upgrade requirements increasingly more common.  We have the experience and expertise to guide you through these ever-changing requirements.
Jurisdictions occasionally ask for more than the minimum required. Working closely with local government officials and agencies, we'll make sure your development follows zoning, building codes, and other regulations while ensuring your project avoids unnecessary or unreasonable infrastructure or cost.
With Watkinson Engineering, you have a partner by your side. Our team will work diligently to solve any site improvement challenges with creativity, flexibility, and perseverance.