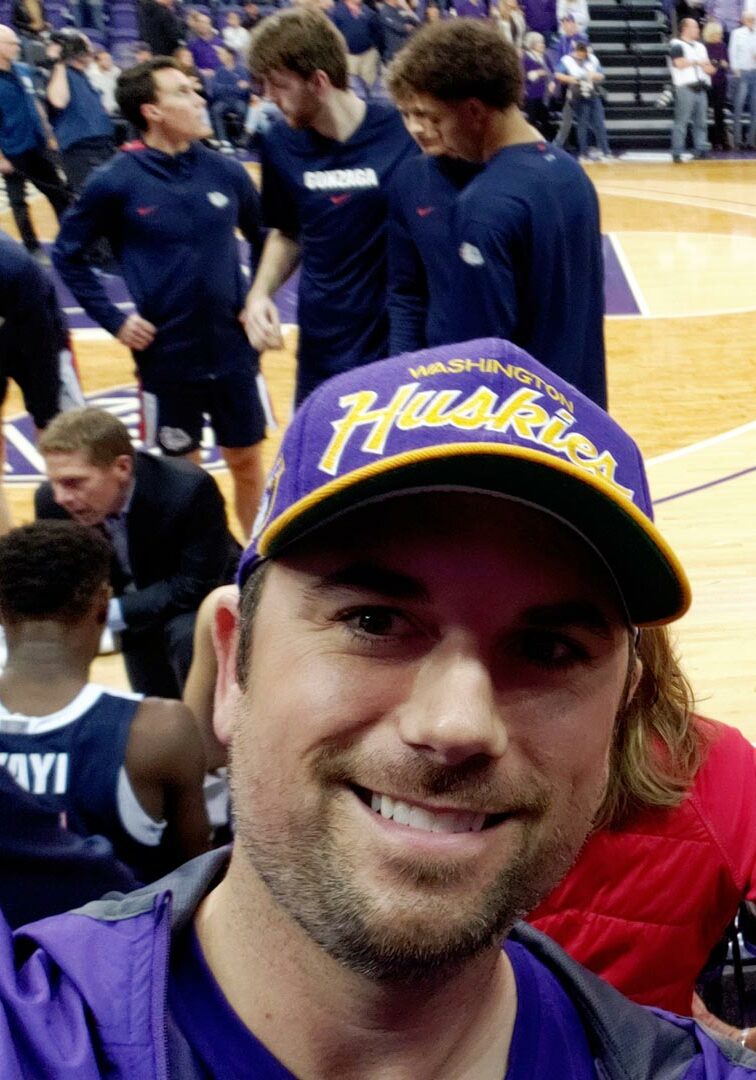 Wade founded Watkinson Engineering to provide an unrivaled level of service to development clients in the area. He's a professional civil engineer with nearly two decades of experience. 
For the past 11 years, Wade has been practicing in the Greater Seattle area on a variety of project types. His work included residential, commercial, industrial, healthcare, and mixed-use developments. The primary focus of his current practice is urban residential and mixed-use, working with local developers and architects to create more housing opportunities around Seattle. 
Earlier in his career, Wade worked as a Project Manager and Senior Engineer for two large engineering firms in Seattle including KPFF and Kimley-Horn. His background reflects a diverse portfolio of project experience, in Seattle and throughout the West, both public and private, and on teams and sites both large and small. This uniquely broad and inclusive experience has equipped him with the knowledge and collaborative attitude needed to solve any engineering challenge.  
Wade oversees all projects and business at Watkinson Engineering, using his many years of experience to ensure quality client service from start to finish. Every project is different and some require specialized work that Watkinson Engineering does not provide. In those situations, Wade has a select network of talented professionals with whom he collaborates and can recommend depending on the requirements for each development.
Wade lives in Seattle's Roosevelt neighborhood and regularly takes the lightrail from Roosevelt Station. He's an avid fisherman; growing up fishing for trout and salmon in local lakes and rivers. He hikes and camps throughout Washington and Oregon, usually with his springer spaniel in tow. 
You can regularly find Wade hitting the links regardless of what Washington's weather throws at him. A wrencher through and through, his latest passion project is restoring (again) and riding his vintage 70's motorcycle.