Flexible, Responsive, Thorough
Site design and permitting is at the core of our practice. We coordinate with design team professionals to find the optimal solutions, and we create detailed plans that streamline the permitting process. We know the ins and outs of local codes and regulations, which allows us to focus on the details, save time, and create a superior product.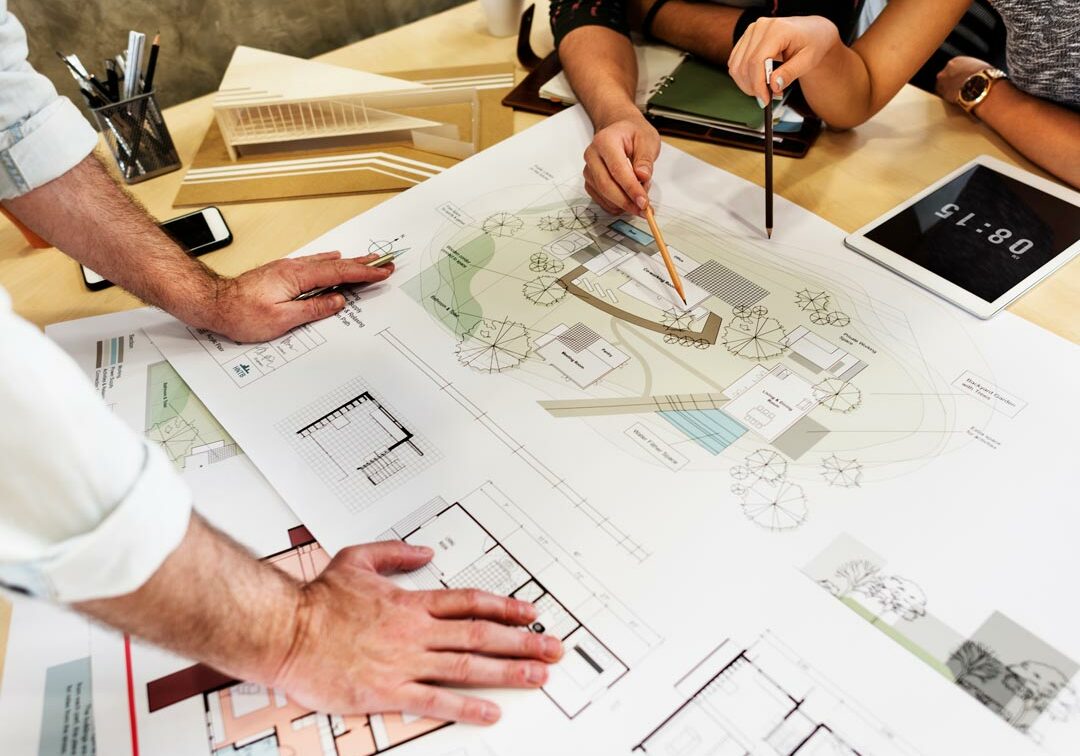 Diligent Design And Coordination
Successful projects start with seasoned, high-performance teams that know the design process and collaborate effectively. Watkinson Engineering has the experience to work efficiently with your design team and the expertise to get your project through the design and permitting process.
Watkinson Engineering can support design and permit efforts by providing the following:
Preliminary site plans and reports

Alternatives analysis and value engineering

Exhibits for team or permit coordination

Design Team Coordination

Construction plans and specifications

Water, fire, and sanitary sewer utilities

Onsite Stormwater Management (OSM) 
Stormwater detention and water quality

Technical studies and reports 

Sub-surface and under-slab drainage

Erosion Control and Stormwater Pollution Prevention Plans (SWPPP)

Grading and

earthwork

Coordination with jurisdictional authority
Site development requires specific permits and forms – even small projects. The permit process is critical. If handled poorly, it can lead to costly delays. We work closely with the developer, architect, and construction managers to keep the permitting process on track.
In Seattle and Bellevue, we've seen it all and have the experience needed to get your project approved. Watkinson Engineering is familiar with federal and state regulations too. We have the network and resources to keep your project moving along.
We're extremely proactive and responsive in providing government agencies with the plans and technical information they need to review and approve your project. We'll meet with officials onsite or at their office – whatever it takes to get your project approved quickly.